An architectural firm in South Florida recently contacted Commercial Acoustics due to potential sound transfer issues from a second-floor dance studio located within a commercial structure. This is a very common issue that businesses, unfortunately, tend to find out after the building has already been put in place. It's an even bigger problem when guest satisfaction and ambiance are important factors for the business to succeed i.e. restaurants, shops, spas, etc.
Within multifamily projects, there are building code requirements for the Apparent Sound Transmission Class (ASTC) of 45 for airborne sound and AIIC 45 for structure-borne sound, which are both field values. Within commercial spaces there are no building code requirements to regulate sound transfer, the ASTC and AIIC of multifamily can be used as a baseline and further improvements can be made to the design depending on tenant usability expectations.
As is the case with this project, the ground floor tenants were hesitant to move into a commercial space below an active 2nd floor dance studio. To find out exactly what the structure IIC is and to determine future mitigations needed, our Sound Engineer went on site to perform testing and evaluate the existing floor-ceiling assembly and wall systems.
The test we performed was ASTM E1007 (Apparent Impact Insulation Class Test) which included the use of a tapping machine on the 2nd floor. The test took place during non-work hours to limit background sounds and improve the repeatability of the test itself. That way after mitigations are implemented a second follow-up IIC test can be completed to determine the delta of improvement. After testing, an AIIC of 50 was achieved, which determined there was an adequate building design in place.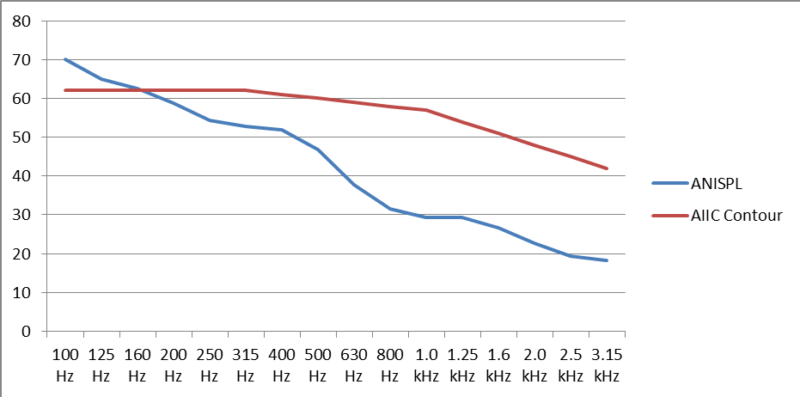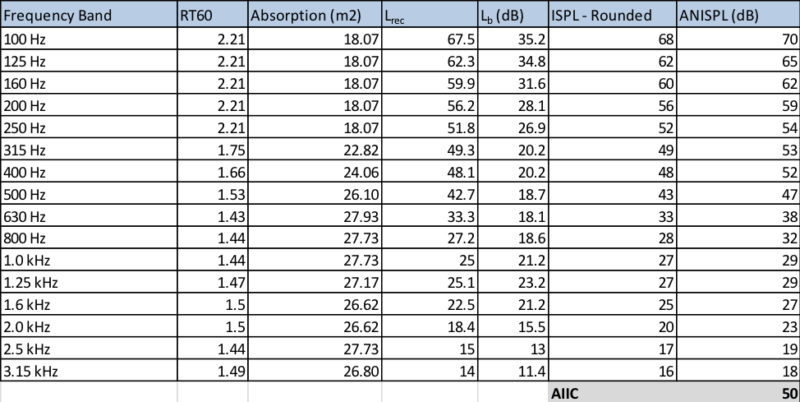 Mitigations for the ground floor tenant included: adding a resiliently mounted drywall ceiling (using IIC clips or equivalent), adding an acoustical drop ceiling and also involving the property management company in our finding to ensure the future ground floor tenant is an active such as a gym, dance studio etc.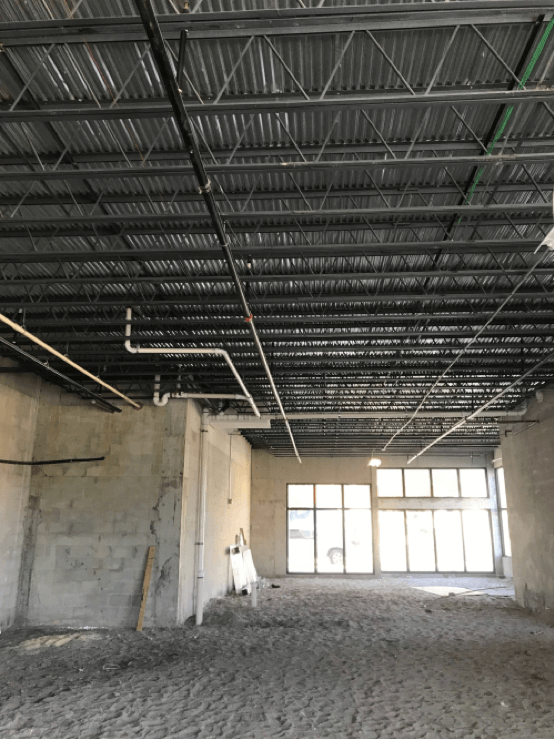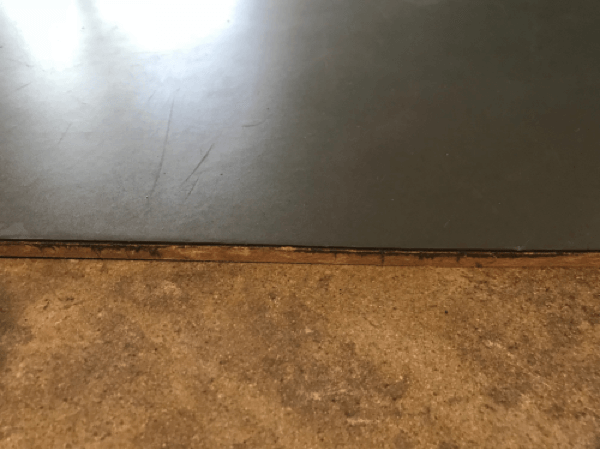 Finding the right soundproofing solution can be difficult, costly, and time-consuming to do without the proper guidance. Having an acoustical consultant assess your space can not only save you time and money but also significantly improve the experience your guests and customers are having. If you would like to find out how noise can be reduced within your space, contact one of our Acoustical Specialists for a complimentary assessment.