Commercial Acoustics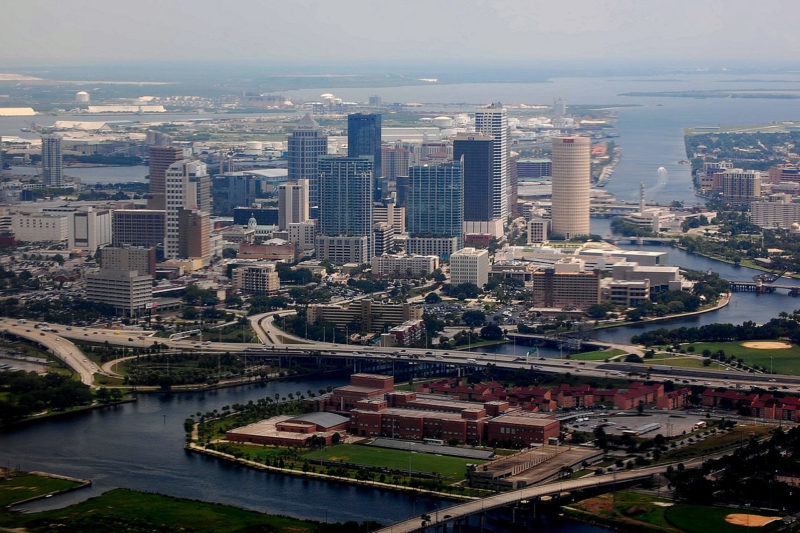 Premium Acoustics and Sound Blocking doesn't have to cost you a fortune. Commercial Acoustics brings together a team with 3 decades of acoustical background to offer a premium selection of acoustical products and services that are designed to solve the most complex acoustic issues.
Commercial Soundproofing & Acoustic Solutions
Our patented sound membranes have been independently tested in dozens of configurations that we stand by. These products have been used by contractors and architects for years, with amazing results. We've paired that with detailed data sheets and installation instructions to ensure that your unique acoustical issues are addressed and solved.
Many manufacturers have 1-2 product lines, and will specify them even if they're not the ideal fit (or complete overkill). Meanwhile, consultants charge big fees just to tell you what the problem is – forget about fixing it. Whether you're soundproofing a 30-story condo or a military classified facility, you can rely on our custom materials and solutions and ensure we will deliver an ideal product-service approach for your project.
Soundproofing Product Catalog:
Categorized to help you determine which best meets your needs. If you're not sure what you need, read our Case Studies and Expert Advice, get a Free Quote, or use our Product Selector tool.
---

---

---
Soundproofing Testimonials
"After installing your products in our office, we can finally complete a telecom without being interrupted. Thanks!"
"Our quad-plex had constant noise complaints… We used the soundproofing products from Commercial Acoustics and got results that exceeded our expectations"
What Makes Us Unique?
Deep technical knowledge and relevant experience with our product selection
Filter product selection via our exclusive Product Selector algorithm, tailored to your requirements and budget
Step-by-Step customer service and support – in person or over the phone
No need to wait for quotes – each of our products is priced and ready to ship within hours
Every one of our products is made and tested in America, and of the highest acoustical performance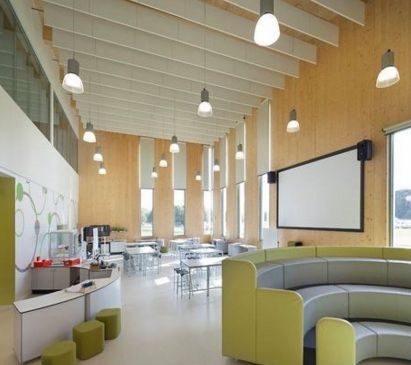 Soundproofing & Acoustic Projects:
Apartments and Homes with Noise Issues
In-Home Music Studios & Commercial Game Rooms
Hotels and Commercial Properties
Small to Medium Size Business Offices – Drop Ceilings, Thin Walls
Residential – From Noisy Neighbors and Tenants to Drafty Doors and Windows
Schools & Hospitals
Auditoriums & Gymnasiums
Our Guarantee
We guarantee premium customer service – Quality is included in every one of our products and services.
Many companies focus on just delivering you a product and hoping you can figure out how to install it… Others schedule an appointment and bill you by the hour to tell you all the problems you already know about. At Commercial Acoustics, we've found that most customers need both insight and advice on how to solve their problems, as well as custom solutions that are ready to deploy. Our team of bright and enthusiastic consultants will guide you through the process of finally attaining peace and quiet!
Corporate Values:
Quality of Life: Whether it's noise disturbances at home or at the office, we understand it can wreak havoc on your sleep cycle, stress level, concentration and ability to work or live in comfort. That's why each member of our team makes it their mission to improve the quality of life of our customers with premier products and in-depth knowledge and consultations.
Team Passion: One of the reasons Commercial Acoustics is the industry soundproofing leader is the innovative and determined team of professionals working everyday to help individuals across the globe with their noise disturbance issues. It's our passion to continuously design, manufacture and sell products we stand behind.
Manufacturing in USA: Our pride and joy is our state of the art manufacturing facility located in downtown Tampa, Florida. On staff, our engineering, manufacturing and interior design team collaborates to produce quality, handmade products. This gives us the ability to create unique solutions with Made in America quality materials.
Recycling: In every procedure we complete, our lean manufacturing environment is a top priority. We work to recycle and donate scrap materials and consciously save fabrics, vinyl and fillers from entering a landfill by working with local partners and community organizations who can reuse our materials. We've taken steps to achieve our 2017 goal of creating a zero waste generated environment where we produce no waste.

Summary