Acoustic Consulting Services
Acoustical Testing:
Airborne and Vibration – Testing and Analysis
Field Tests Compliant with ASTM E1007 and ASTM E336
Spectral/Frequency Analysis (1/3rd Octave Band)
Reverberation (RT60) and Decay Analysis
Privacy/Articulation Index (STIPA) Testing
Ambient Noise and Roadway Testing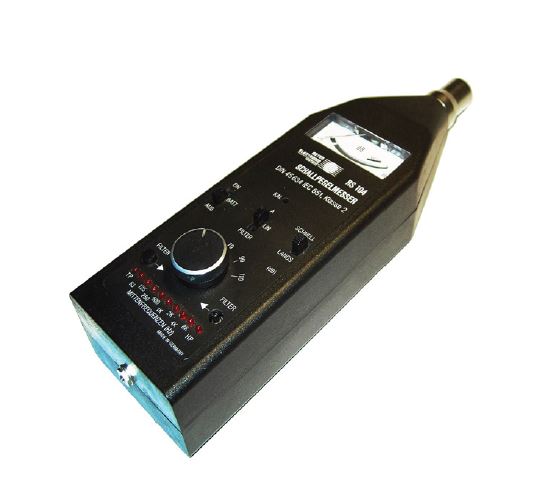 ---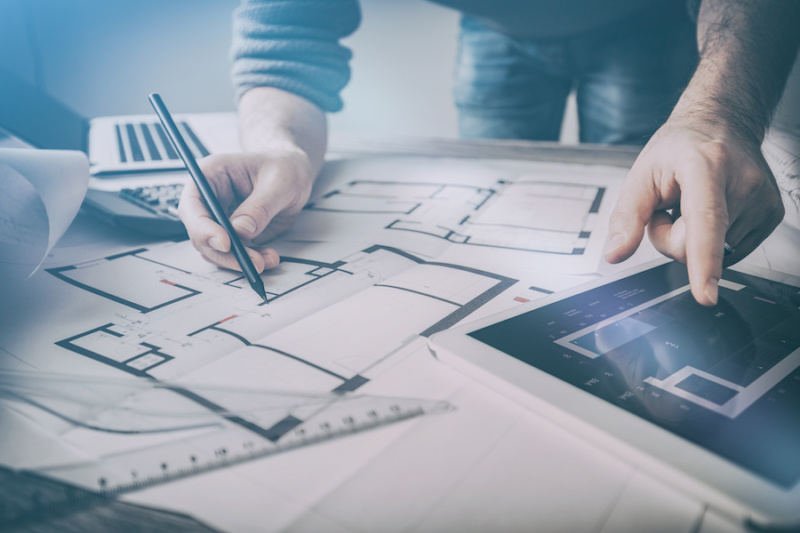 Acoustical Design:
Building Code Attenuation Compliance
Determine Target STCs and IICs
Wall/Floor Configuration and Assembly Validation
Construction Administration – Site Checks
Design-Assist for Architectural Firms
Training & Seminars for Architects, Designers, and Construction Groups
---
Exterior Noise Control:
Acoustic Modeling and Simulation
Geographical Data Plots
Highway and Traffic Studies
Noise Propagation Analysis
Acoustic Assessments
Noise Ordinance Compliance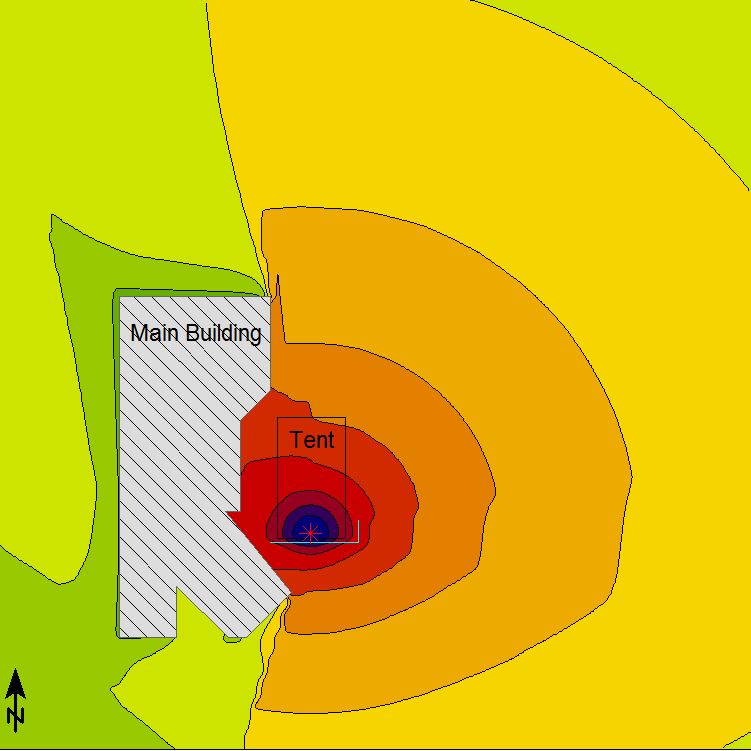 ---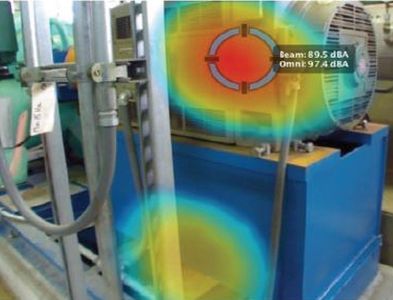 Industrial Acoustic Consulting Applications:
Machine and Facility Noise Control
Custom Design and Fabrication for Industrial Equipment
On-Site Noise Source Detection and Isolation
OSHA Testing and Compliance
Industry-Relevant Product Knowledge
---
Finding the Acoustic Consultant for Your Project
For Additional Information see Acoustic Consulting Case Studies
Commercial Acoustics has a combined 30+ years of Acoustic Consulting and Engineering expertise on staff to provide detailed acoustical analysis, acoustic testing, design-assist, and other acoustic consulting services to our clients. Our Acoustic Consulting Firm employs engineers and technicians with a wide background of expertise, including Architectural Acoustics, Structural Engineering, Industrial Engineering, and Mechanical/Aerospace Manufacturing. Using process-based analytical assessments and integrating diverse skill sets, our Acoustic Consultants are able to provide detailed analyses from multi-disciplinary points of view.
Whether you need detailed design support, or more streamlined design-assist or acoustic audit services, one of our acoustical engineers is available to assist. If one of our soundproofing products is an ideal, value-added solution, then we are happy to refer an independent Industrial Noise Control Engineer or NCAC-certified firm from the National Council of Acoustic Consultants that may review our lab-tested materials or provide a third-party evaluation of our analysis.
By relying on engineering expertise and acoustic consulting competencies, you may remove the complexity of layers of marketing material and best understand the expected performance in your commercial project.
In order to best assist you, please consider reaching out to Tell Us About Your Project.
Summary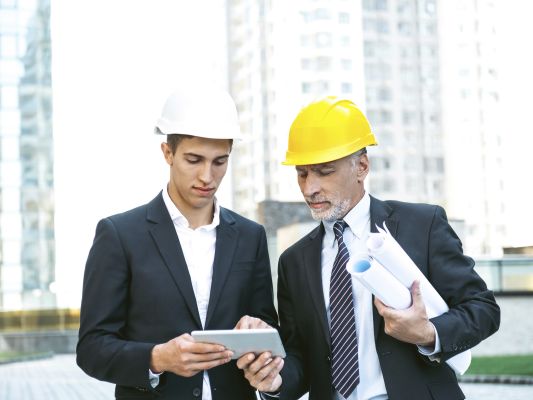 Service Type
Provider Name
Area
Description
Commercial Acoustics provides Acoustic Consulting, Testing, and Design Services for Architects and Contractors around the globe.