This past Friday Commercial Acoustics had the pleasure of hosting Homebrew Hillsborough's monthly coffee networking event.
By holding events like this one, Homebrew Hillsborough works to create collaborative environments for local businesses and entrepreneurs to grow and flourish together.
Hosting this month's event was an exciting opportunity for Commercial Acoustics.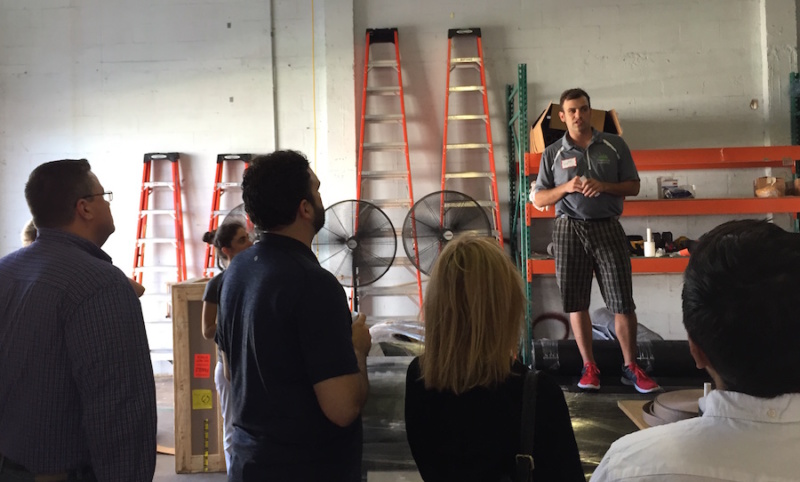 The meet-up began with a tour of our factory, led by Nathaniel Lamb, our Chief Operations Officer. Nathaniel walked our visitors through our factory and offices, giving them a feel for our day-to-day operations and allowing them to get to know our team.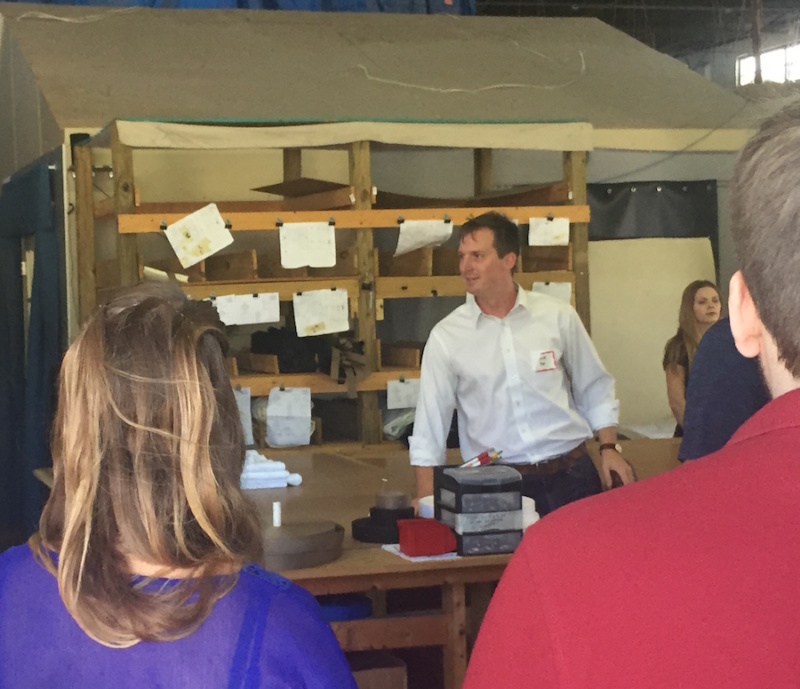 Following the tour, Walker Peek, our CEO, discussed the ABC²s of Commercial Acoustics:
 Absorption
Echo & Reverb Control
Baffles, Clouds, Panels
Blocking
Soundproofing Membranes
Floor Underlayments
Wall Underlayments
Cover
Sound Masking
Ambient Background Noise
Consulting
Custom Designs
On-site testing
We greatly enjoyed hosting Homebrew Hillsborough here at Commercial Acoustics and look forward to their future events!